Country and Property, words that are like music to the ears.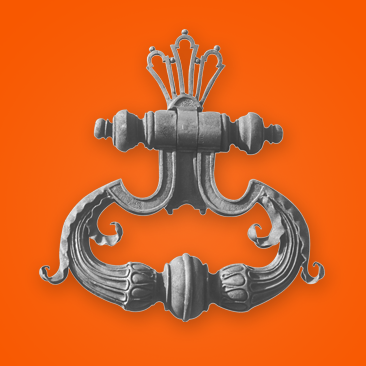 Country and Property, words that are like music to the ears.
Our properties are true to the images that these words evoke: warm, changing, welcoming, protective, revealing, friendly, noble and simple - we look forward to presenting them to you!
We are enthusiastic about these properties that have completely won us over with their history, charm and architecture. We are sure you will feel the same way.
Selling old and character properties has been our specialty for over 50 years. Our range of properties includes farms to be restored, chateaux, village houses, mas farmhouses, farmland estates and country houses.
We also have a selection of holiday rental properties. They are all beautiful, comfortable and very charming.
In order to find the house that best suits you, it will be our pleasure to introduce you to the beautiful regions of Provence: Drôme, Ardèche, Gard and Vaucluse.
We are on good terms with a range of contacts who contribute to a pleasant quality of life: tradesmen, fruit and vegetable producers, poultry and duck farmers, wine growers, truffle growers, good restaurants, and of course, the locals. We will introduce you to them and much more.
We are members of the "Vieilles Maisons Françaises" and "Demeure Historique" organisations and we specialise in castles that are listed historic monuments.
Come and visit us, we look forward to welcoming you.
Françoise DESSOY
dcs@campagnesdusoleil.com